REAL STORIES FROM REAL CUSTOMERS
You Deserve to Live Pain-Free
If you are suffering from peripheral or diabetic neuropathy, our dual formula is created for you! This combination of two potent nutrients provide fast acting relief while giving your body what it needs to regenerate and heal.
We believe your neuropathy shouldn't keep you from living a pain-free life. We are proud to offer products free of harmful chemicals, irritants, dyes and colors.
It's time to start living a pain and anxiety-free life!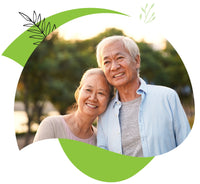 Customer Reviews
"It has been 2 years since I was introduced to A-Kalm with menthol. It has been a life saver for me concerning my pain without fail in my back, hips and neck. I was skeptical at first but once I tried it, I had soothing and INSTANT pain relief that lasts. I strongly recommend it." "I have severe Neuropathy in both my feet due to diabetes and arthritis in my right knee. I bought the N-Kalm for my feet and the A-Kalm for my knee. I can now walk and finally get some sleep at night. Thank you for these product. They really help with my pain."
"I have severe Neuropathy in both my feet due to diabetes and arthritis in my right knee. I bought the N-Kalm for my feet and the A-Kalm for my knee. I can now walk and finally get some sleep at night. Thank you for these product. They really help with my pain."
Start your Journey to a Pain-Free Life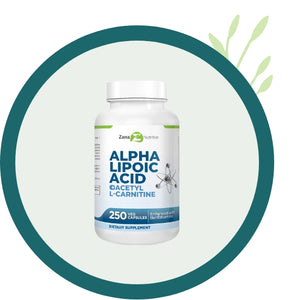 Order a bottle of Alpha Lipoic Acid & Acetyl L-Carnitine
Take up to 4 capsules daily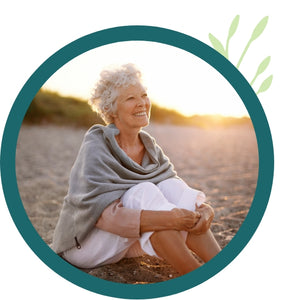 Enjoy nerve pain relief
test