Nutritional Supplements to Support Nerve and Joint Pain
Our formulas help promote healthy joints, nerve function and muscle relaxation so you can live pain-free!
SHOP NOW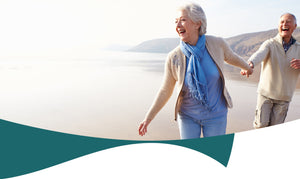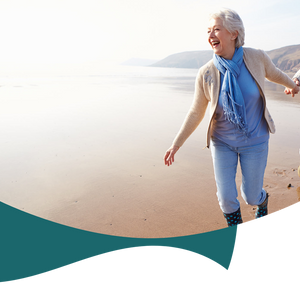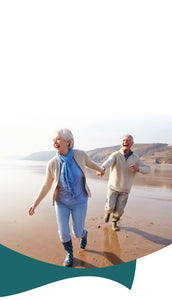 The Last Stop on Your Road to Recovery
Our bodies are designed to regulate and heal themselves. However, they oftentimes lack the necessary nutrition needed,
so we are left with deep nerve, joint, and muscle pains. Whether you've been struggling for years with no relief or are just beginning your search for healing, you've come to the right place.
Our products are designed to fill in the gaps and provide you
with the nutrients you need for regeneration and healing. Whether you're suffering from chronic nerve pain, nerve damage, or arthritis, our variety of products are guaranteed to be the last stop on your road to recovery.
shop now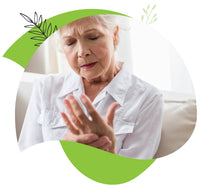 Our Healing Collection*
Our superior product line is doctor formulated and designed to support healthy joint, nerve and muscle function. *
HELPS SOOTHE NERVE PAIN
HELPS SOOTHE MUSCLE CRAMPING
SUPPORT FOR RESTLESS LEGS
HELPS PROMOTE BLOOD CIRCULATION
100% NATURAL
STRONG, EFFECTIVE RELIEF
CINNAMON SCENT

HELPS SOOTHE JOINT PAIN
HELPS SOOTHE MUSCLE ACHES
STRONG, EFFECTIVE RELIEF
100% NATURAL
FAST ABSORPTION
MILD MENTHOL SCENT

HELPS FIGHT INFLAMMATION
SUPPORTS NERVOUS SYSTEM
SUPPORTS NEUROPATHIC RELIEF
DOCTOR FORMULATED
POWERFUL FORMULA
100% SAFE AND EFFECTIVE

HIGHLY ABSORBABLE
SUPPORTS HEART, BONE AND NERVE HEALTH
PROMOTES HEALTHY BOWEL MOVEMENTS
PROMOTES DIGESTIVE HEALTH
INCREASES REST AND RELAXATION
DOCTOR FORMULATED

SUPPORTS HEALTHY SLEEP
PROMOTES CALM AND RELAXATION
DOCTOR FORMULATED
FAST ABSORPTION
100% NATURAL AND SAFE
FORMULATED IN THE U.S.A
Start your Journey to a Pain-Free Life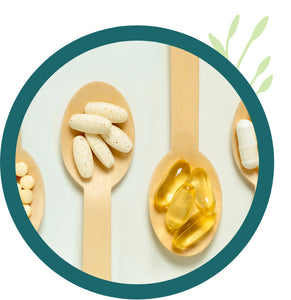 Select which product is best for your unique needs

We'll immediately ship your nutritional supplements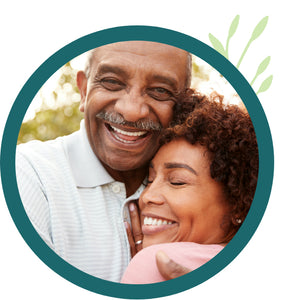 Use the product daily to live
pain and ache-free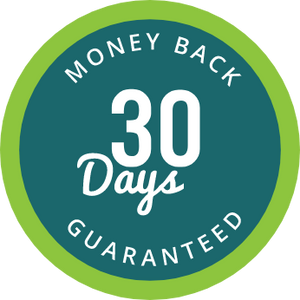 30-Day Satisfaction Guarantee
If you don't experience a significant decrease in nerve, joint, or muscle pain, we'll refund any purchase within 30 days.
*These statements have not been evaluated by the Food and Drug Administration. This product is not intended to diagnose, treat, cure or prevent any disease.