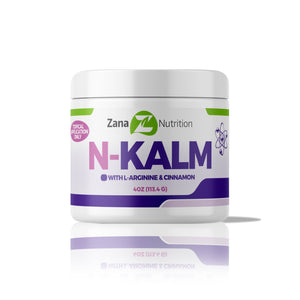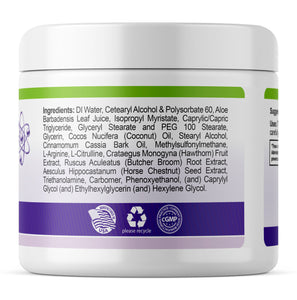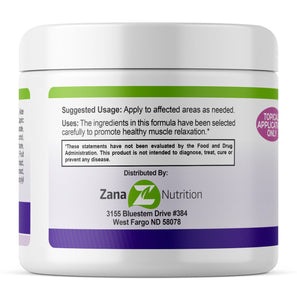 Description
N-Kalm® is a proprietary topical cream made up of multiple ingredients carefully selected (L-Arginine, L-Citrulline, Cinnamon Bark Oil, Butchers Broom, Hawthorne, Horse Chestnut, Beet Root) to promote healthy blood flow through vasodilation of blood vessels.
N-Kalm® also supports circulation, promotes relaxation of tight/cramping musculature and normal vascular tone.
It offers soothing ande effective comfort to sore areas as well as being a great moisturizer it has a pleasant cinnamon scent and is non-greasy.
test